Discovery Session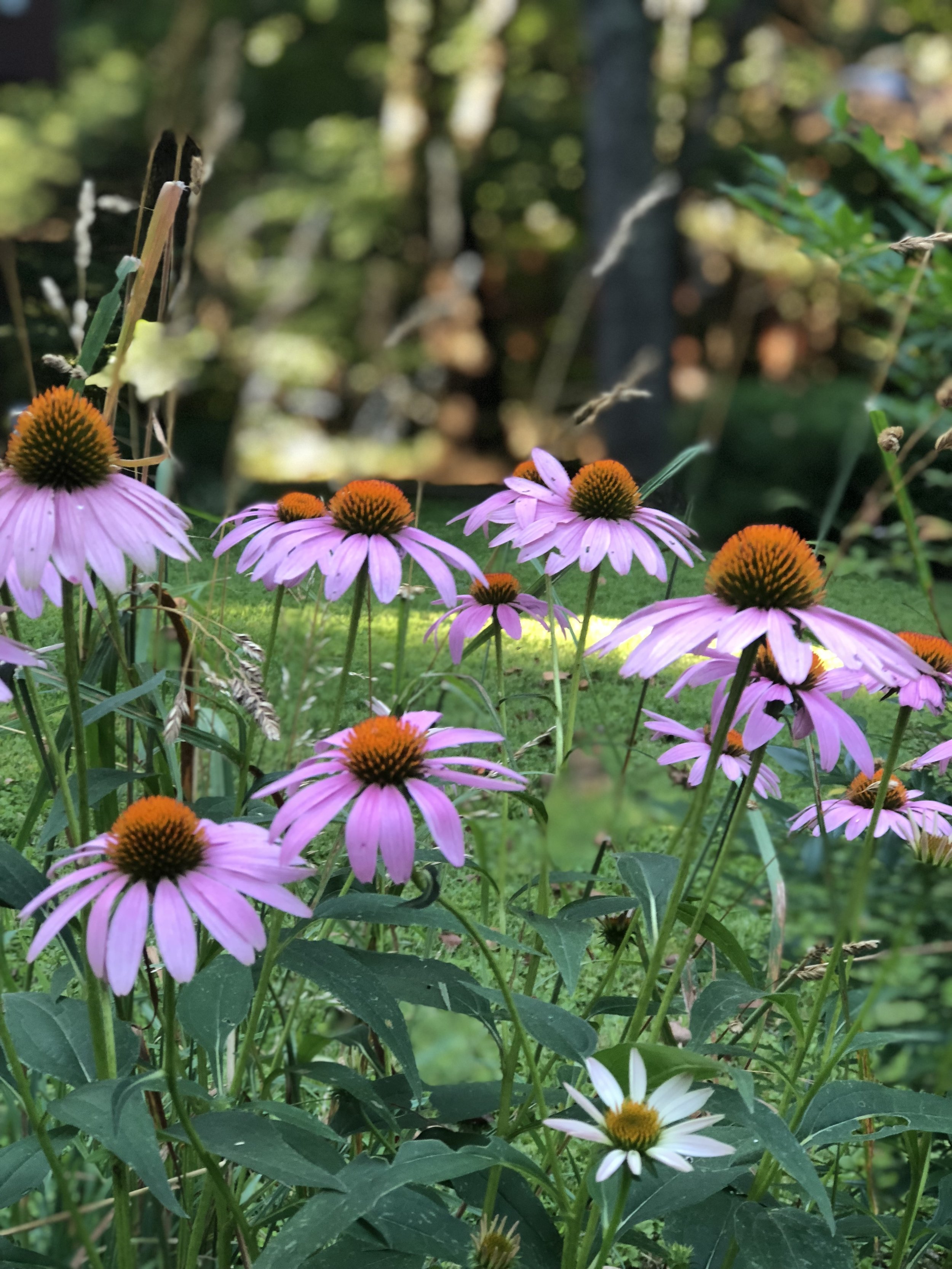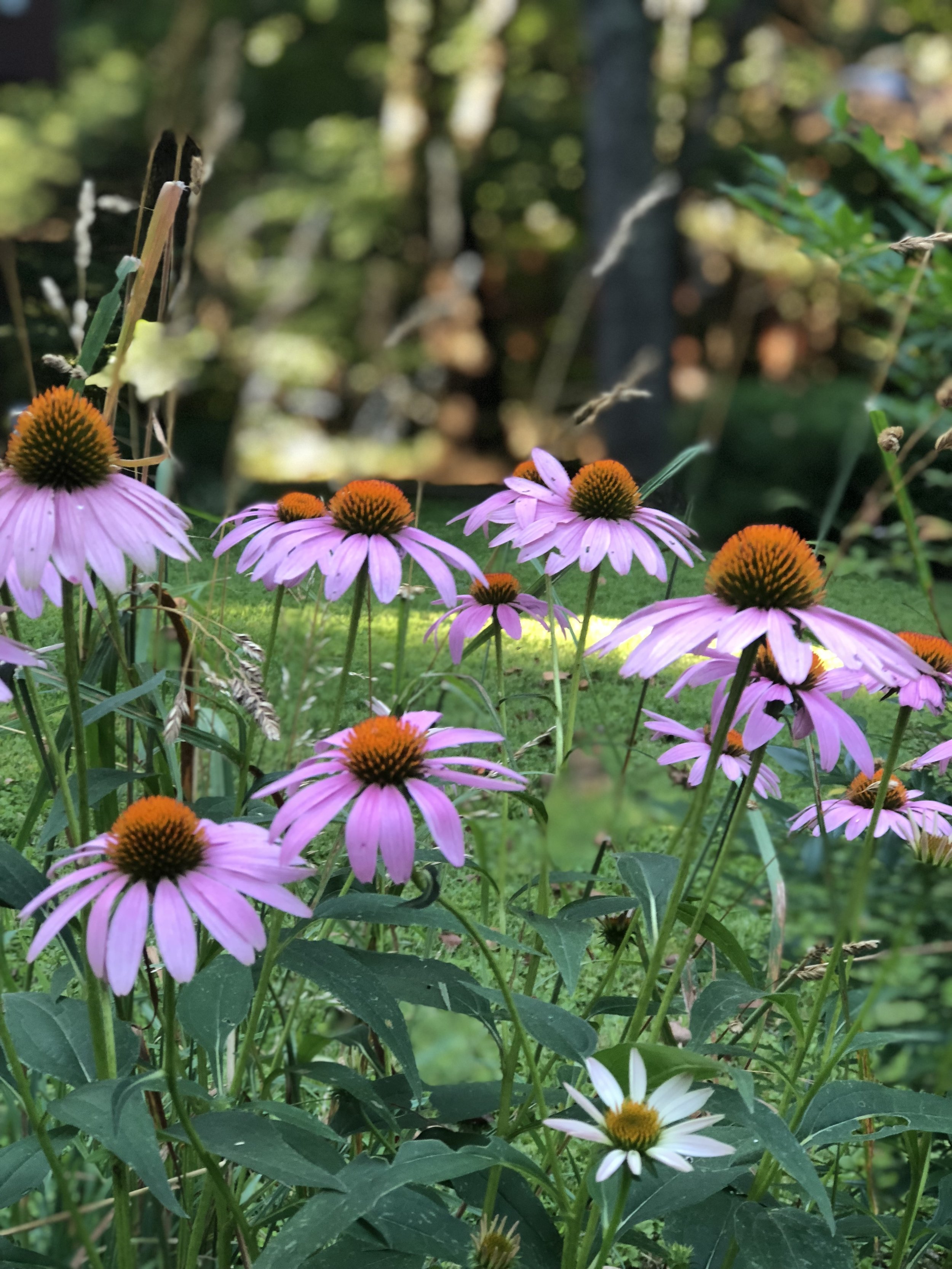 Discovery Session
Monthly investment $250 (3-month commitment)
1 hr phone/online session 2x per month
Complementary Discovery Session.
We should get to know each other and you should have a clear understanding of the work we can do together before making a commitment to me or yourself. I will contact you to arrange our first meeting.
I look forward to witnessing you and your journey!